July has been a hot icky sticky month. We've spent more time at the pool trying to stay cool. If you've been poolside too, you may have missed a few Pretty Handy Girl posts.
Here is what I've been up to: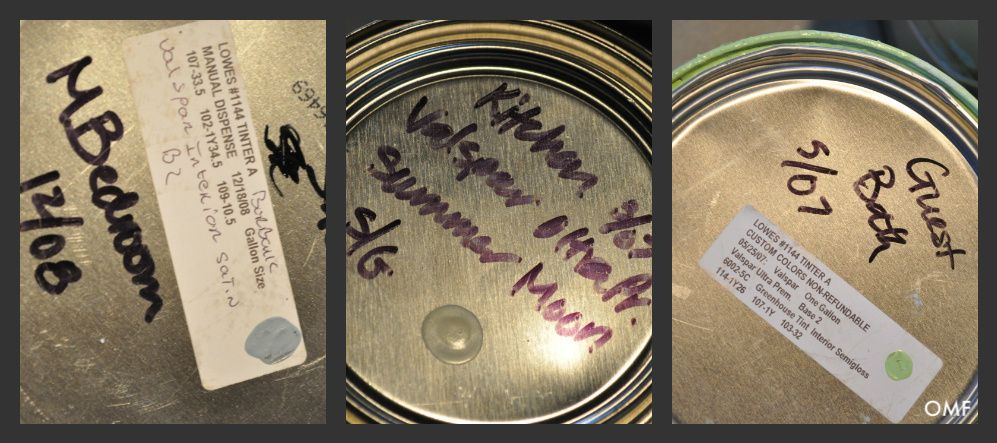 I've been a busy beaver this past week. My boys' bathroom went from "Under the Sea" (complete with fish wallpaper border and shower curtain)

to "Down by the Sea" with dried starfish, MirrorMate mirror frame, new light fixture, paint, and a cool board and batten style moulding.
I can't wait to show you! Oops, well I guess I just gave you a little sneak peek.
Plus, I've been exploring CFL bulb solutions. I'm trying to be eco-conscious, but I'm just not feelin' the CFL love. Anyone else have this issue?
See ya' real soon ;-).