Monday night is going to be EPIC! We will have so much DIY Talent in one Blab that we might just explode the social platform. In fact, I think this should be our goal. Let's get so many Blab views that we shut the place down.
Come join myself and Sara Bendrick (DIY Network host) as we break down how to take on a home renovation with the fabulously talented cabinet designer and woodworker, Sandra (known in the blog world as Sawdust Girl.) Sandra is always a blast to hang out with and she's sure to have you laughing as soon as we get going.
Then we're welcoming Chip Wade & his wife Pauli who will be telling us more about their new HGTV show Wise Buys. Chip is a contractor and Pauli is a realtor. Their new show promises to be addictive to watch as they help homeowners find the true diamonds in the rough.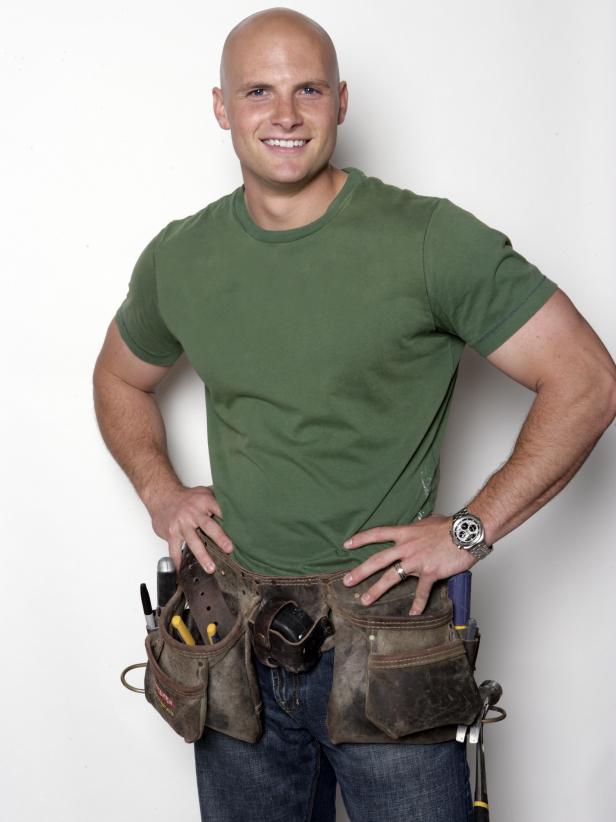 You probably remember Chip from some of his many appearances on HGTV, including Designed to Sell, Curb Appeal, and Elbow Room.
Where are you going to be Monday night, February 1st from 8:30pm EST/ 5:30pm PST? The right answer is sitting with us and chatting on Blab with Sandra, Chip and Pauli! Make sure you brush your teeth because you can join us live on video!