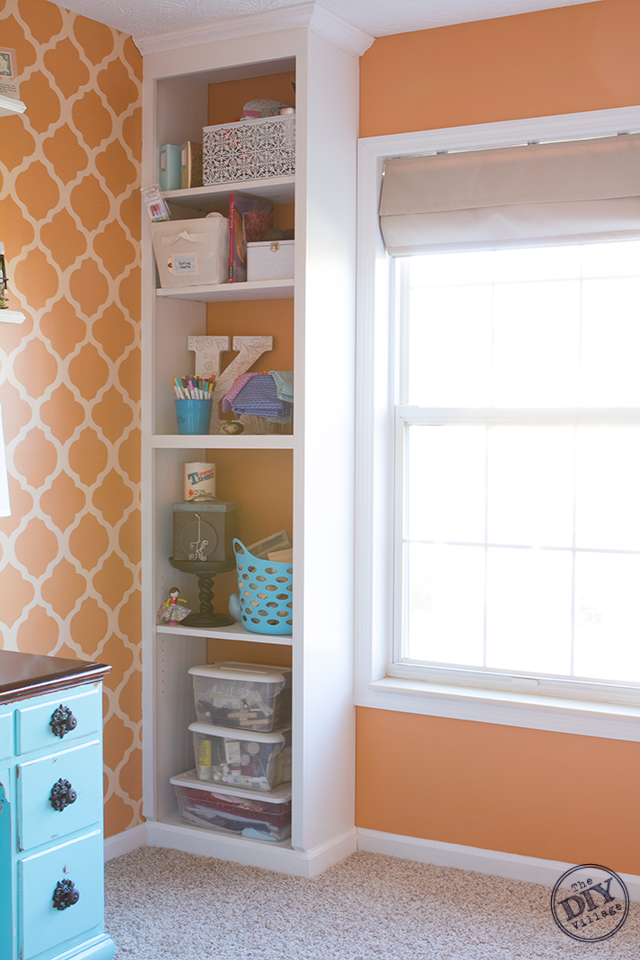 Matt & Jacque are here today to show you an amazing feat. They will show you how to build custom built in bookcases. You may remember this DIY Performing duo as former contributors. I know you've missed them and I'm sure you're excited to see Matt & Jacque back again!
Matt & Jacque are the powerful DIYers at The DIY Village. They tackle all types of home improvement projects while raising their daughter Josslyn. These are some busy renovators.
I believe that's the whine of two drills that I hear! Let's give it up for Matt & Jacque.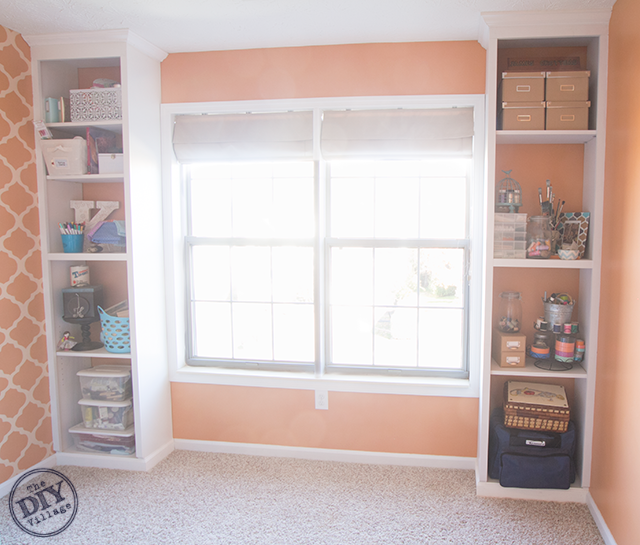 I'm a firm believer that one can never have enough storage within their home! Especially, when you're talking about a craft room! When we purchased our current house, my husband and I agreed would convert one of the bedrooms into a room where I could let my craft "freak" flag fly. Looking back on that decision, I still wonder what he was thinking, but nonetheless, fast forward three years. I have accumulated quite the inventory of supplies and came to the conclusion that the only storage solution would be the addition of matching built-in bookcases.
First off, let's take a quick look at the basic structure that will make up the bookcase. (I won't be including any dimensions, as you'll need to work within the spatial constraints of your own home) The basic frame of the bookcase can be built using 1×12's, along with a small platform that is made from 1×3. I have a large double window in this room so the best place to install the bookcases is on either side of the window, flanking the window.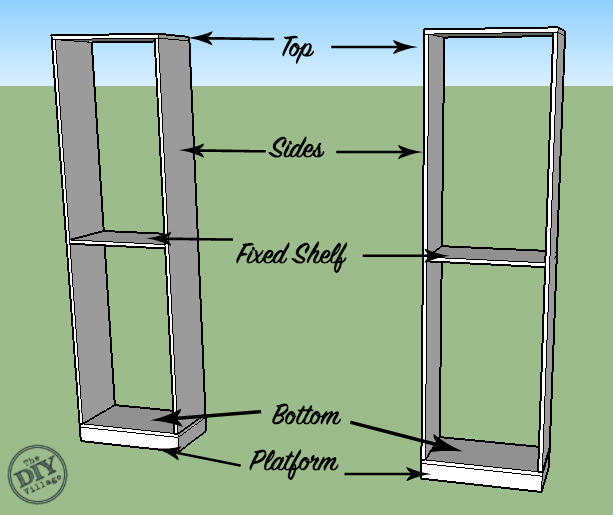 One of the easiest ways to assemble your bookcase frames is by using pocketholes.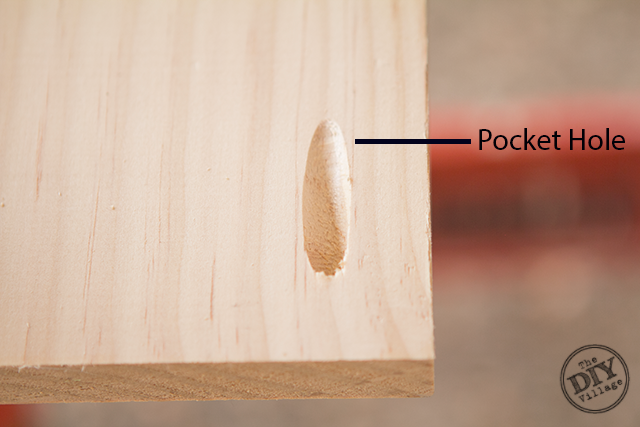 Using a pocket hole jig will make easy work of your assembly. With all of your lumber cut to length, you'll need to drill pocketholes at the top and bottom of each side. [Read more…]